Why choose Shinywell Mould
Taizhou Shinywell Mould & Plast Tech Co., Ltd.
We are a company dedicated to the manufacture, commercialization and export of moulds for the articles of package use in the fields of drinks, food and industry. Our experience allows us to offer molds of excellent quality and delivery times that fit your requirements. To achieve all this, we integrate innovative processes together with a competent human resource, aimed at obtaining high levels of productivity and excellent quality.
Professional drawing AnalysisOur designers are good at designing plastic mould structure.

Advanced precised machiningGood quality as per European standard.

Excellent servicesProfessional communication with customers during mould process.

Best up-to-date solutionProvide the customers the best up-to-date solution of plastic articles.
Products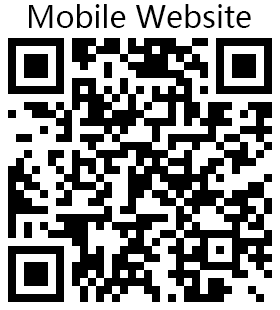 Copyright © 2018 Taizhou Shinywell Mould & Plast Tech Co., Ltd. all rights reserved.